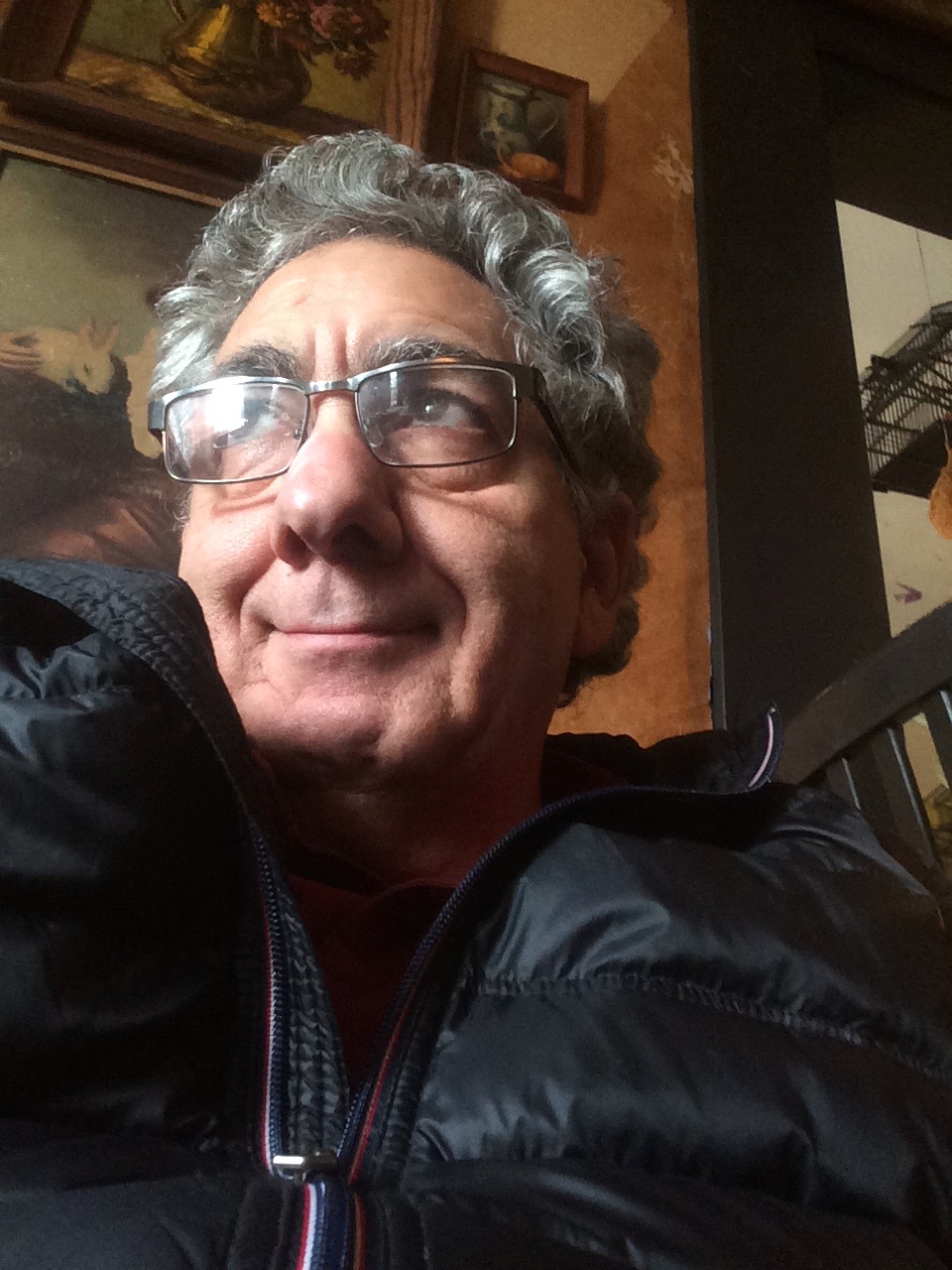 Stan Kaady is an Atlanta based photographer who creates elegant and dynamic portraits of people, from internationally-acclaimed attorneys and C-Suite decision-makers to marine biologists, first-responders, construction workers, and government officials.
He also collaborates with corporations and agencies to help design and create narrative-based images for in-house libraries.
His clients include Cox Enterprises, Price Waterhouse Coopers, Bank of America, Merrill Lynch, SunTrust Banks, Children's Healthcare of Atlanta, Delta Air Lines, and powerhouse business magazines such as Barron's, and Fortune. Law Magazine clients include ABA Journal, American Lawyer, and Super Lawyers magazine.